About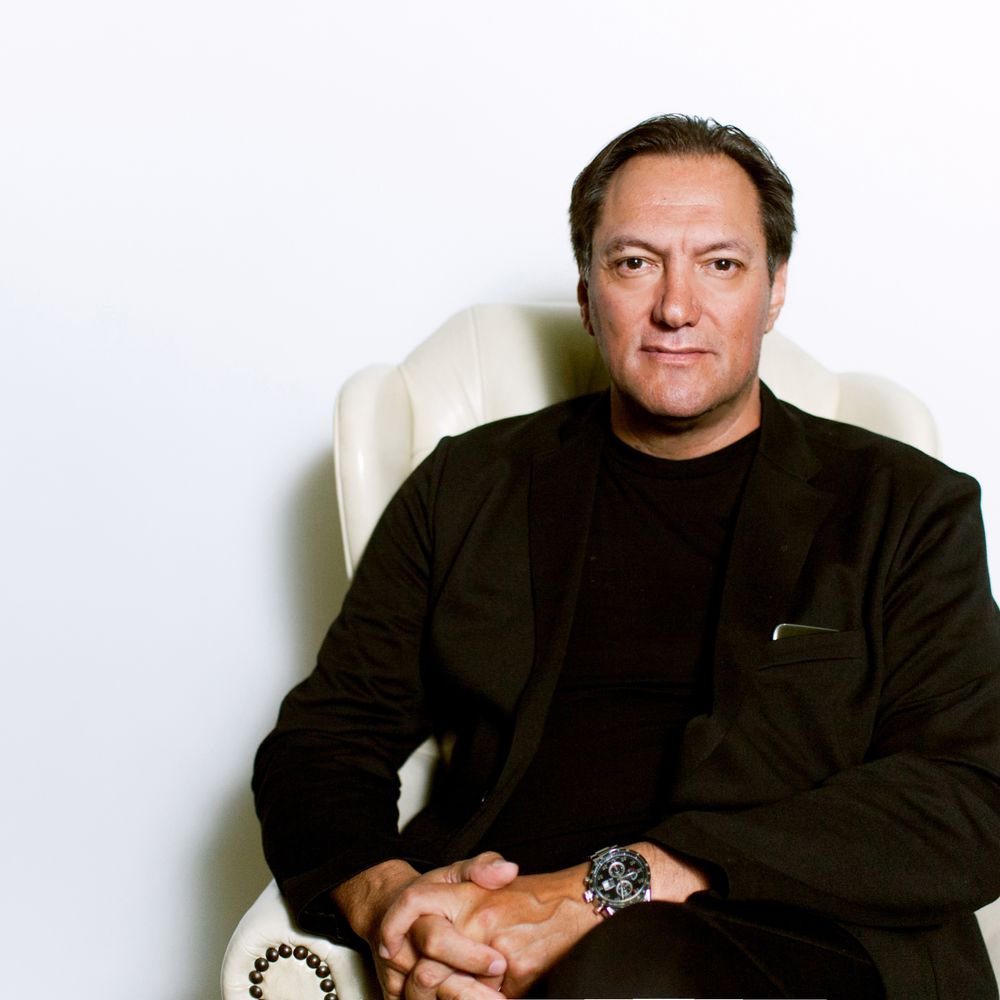 Mark Tierney is a producer/director/cinematographer based in Los Angeles.
"Since I got my hands on early video cameras, and my 16mm K-3 and CP1 I've enjoyed lighting and shooting my material and for others. 
Its now become a core part of what I do, especially for documentary, indie drama and music video"
Mark has been directing since 1989, and has worked with all major global news agencies, and many of the world's largest brands. His work is a unique blend of reportage and human drama. 

 
Music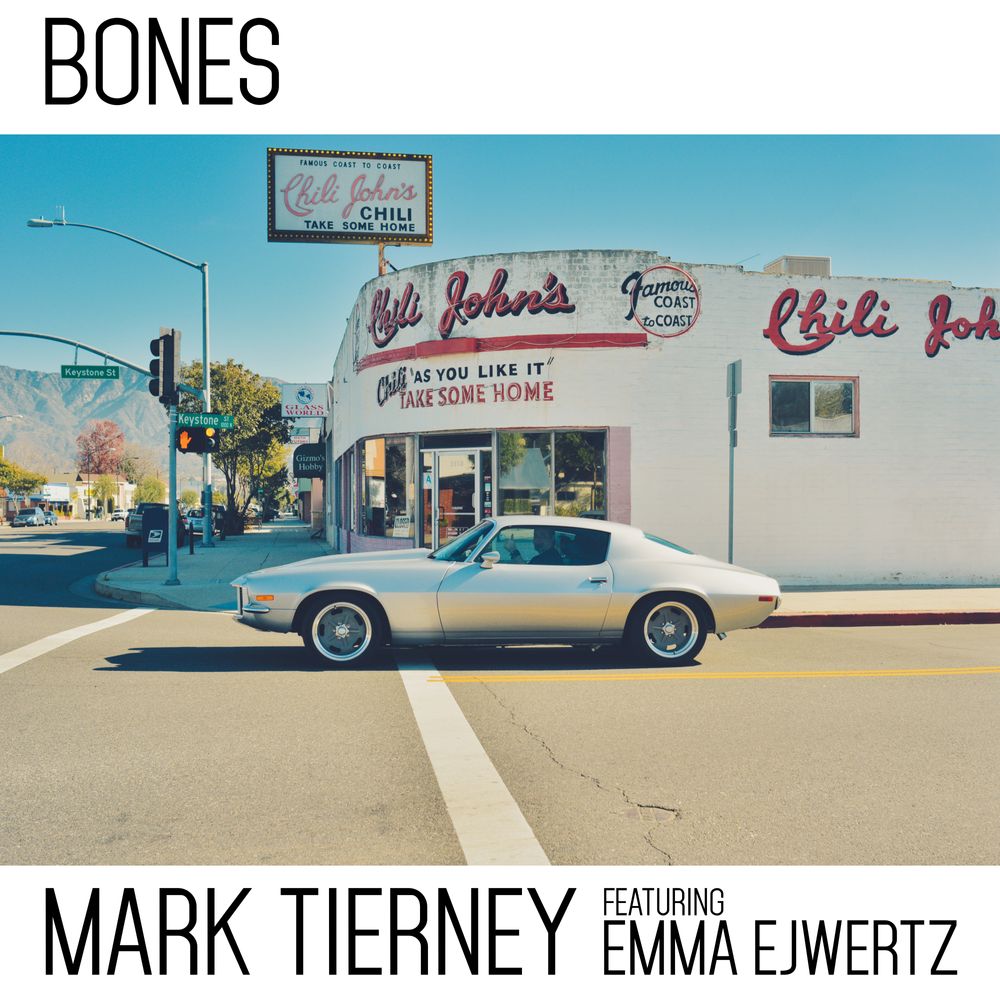 Mark has been in the music industry as a musician, producer A&R executive and label founder since 1984. 
He has gold and platinum albums and multiple industry and songwriting awards from his work in New Zealand. 
His life in film took over from 1998 on, but in 2018 he rededicated himself to music with a new album and multiple collaborations.